I Want To Praise You, Lord - Maranatha! Music.mp3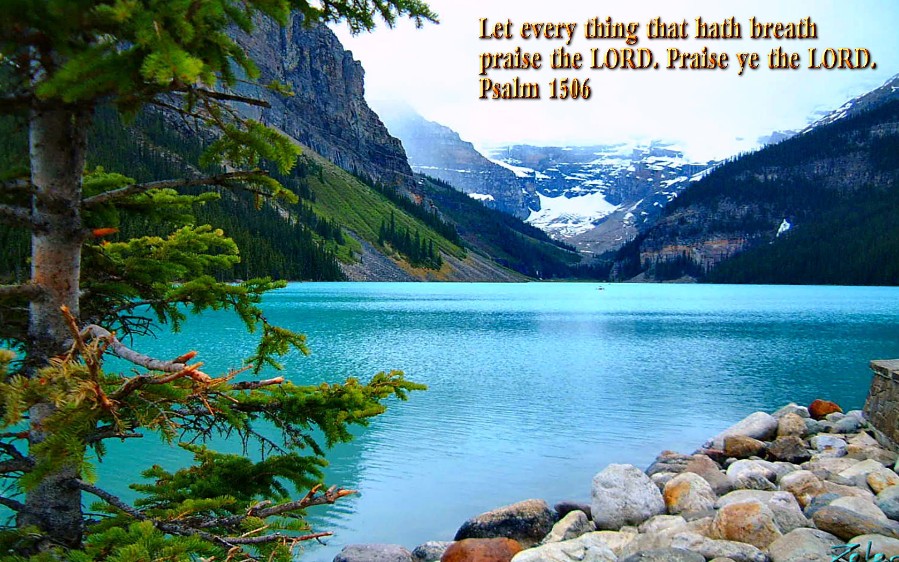 Shalom!
First and foremost, let us praise the Lord for everything! Alleluia! (Psalm 150:6)
In this page, you will find the description of the Mission I did in Tawau, Malaysia, on Tuesday, 12th April 2011. In the meantime, I will also describe an account about a very challenging long-trip to Tawau and God's mystical visions I received during the Mission; the visions reflect His faithfulness, love, and goodness...He is indeed 'the Good Shepherd' (John 10: 14a).
God had called me to do the Mission on 16th March 2011; meanwhile, He also invited me to go to Singapore to celebrate the great feast, that is, my brother's Holy First Communion and Confirmation.
Candidly, it was my first ever experience to travel alone for such Mission. It was a long distance travelling with at least 3-4 stops (transits). I travelled from Europe (Belgium) to Tawau, via Dubai, Singapore and Kuala Lumpur, and when I returned to Belgium, I had another transit in Colombo before Dubai, which means four stops altogether. I was first hesitated and a bit apprehensive to accomplish it, but God's Words and personal messages to me really strengthened me; YES, He is my Corner Stone (Ephesians 2:20-22), and He is my Defender and Protector...(Psalms 91:2).
In view of the long-trips with many stops, I felt I was drained out of energy, yet, God is my strength (Habakkuk 3:17-19; Isaiah 40:29-31): I realised the Blessed Trinity was there wherever I had been to and went to; He gave me the "extraordinary" strength and wisdom to realise His Mission, ALLEUIA! The Lord also is my protector: again, I realised during the Mission, He guided and defended me from all troubles I had been through.
In obedience to God's Holy Mission, I initially flew to Tawau to proclaim God's Word as regards to His Love and Mercy as well as His Commandments. I also talked about the messages and wonders I received from the Almighty One. The talk session lasted about 2 hours, and in the meantime, I also showed people some "heavenly miraculous'" pictures which I had witnessed in order to convince them and the world what God's messages here are. Most importantly, His Kingdom is near us, that is, "in our heart", He is a merciful God and that He loves us! You could read the script of the talk at the end of this letter.
I would like to praise God in all my heart for all faithfulness He had shown me throughout my long journey to the Far East; I was alone and was "a bit naive" about dealing with the this Mission as such, but, I strongly trust God! God had reassured my safety when I encountered several problems during my trips. He was there to help me to get through all my troubles and apprehensions smoothly and peacefully. One of the events about how God shows His faithfulness to me is that, when I was at the Changi Airport in Singapore. In fact, I was given a penalty due to the fact I made a mistake on the date I should fly with Emirates flight that day (i.e. 25.04.2011), in which I supposed to depart on 24.04.2011 at 00:15. At that time, I prayed to God for help; in my prayer I called Him to help me to be able to fly home that same day (i.e. 25/04/2011) and was hoping the penalty was not serious!
Thirty minutes later, I finally found out the response from the aviation personnel that the penalty was simply a charge of 108 Euros and I could fly back to Belgium on the same day and at the same time. Alleluia! That was wonderful! Moreover, no charges imposed on my overweight luggage throughout all the airports I had been to. This is clear, God is faithful!
Throughout my trips, I had taken some photos, those of: in Dusseldorf, Dubai, Singapore, Kuala Lumpur and Tawau...I was amazed to see what I had photographed, because some of the photos, I could see God's face or Jesus' figure or the Holy Virgin silhouette in the sky! In view of such instance, I believe the Blessed Trinity and the Holy Virgin Mary were always with me during the period of my trips. Alleluia! Not to mention that, I had such a great feeling that They were close to me at all time. I would say, "Thank you Lord, and Mother Mary!" For instance, one unforgettable event which I realised God's love and faithfulness remained in me, that is, I remembered when the day (i.e. Tuesday, 12.04.2011) I intended to hold the talk session in Tawau at 7:00pm, the Lord told me that He would be with me during that night when I did the talk (His Mission).
In the afternoon, after preparing the script of my talk, I went out of my dad's house and heading towards the balcony to have some fresh air as it was a very hot day and the house-electricity was suddenly turned off by the main power-station in Tawau. Fortunately, I had completed the script.
When I was sitting on the balcony, I looked at the sky where I had a vision of the Blessed Trinity and the Blessed Virgin Mary's silhouette in the sky. The sky was amazingly beautiful - I felt my spirit was lifted up with joy! Therefore, I took some pictures of the scene. At that moment, when I was having the vision of God's face and His Son, Jesus, God said to me, "I will be with you tonight." That night when I did the talk, I felt God's power in me - my hands and my whole being were seized firmly by God, as which God was speaking through me and that I was able to talk with boldness, with faithfulness and with holiness. I was full of awe at what I did, it was marvellous! In which I thought it is beyond my own wisdom and capacity! Since the Holy Spirit seized me, I realised that I could not straighten my fingers, not until the talk session was ended. I was glad as God had prepared quite numbers of people to listen to His Message of Love and Mercy that evening, and that people who listened it had made a big applaud, not to me, BUT TO THE LORD! What an amazing experience! All the mystical visions I received, along with the wonderful aids from God reflect His faithfulness, love, and goodness to me...Yes! He is indeed 'the Good Shepherd' (John 10: 14a). *If you scroll down this page, you will see one of the mystical visions I had had when I was in Tawau: I saw God's Holy Face in the clouds above the sky from my Father's house on 12th April 2011 (see Image AU below). God's real presence is everywhere when I was in Tawau...
Finally, if you interested to know the talk I did in Tawau for the Glory of God, you can read the script below: scroll down the page, after the images. God bless...
I Will Follow - Chris Tomlin (acoustic version)-fana.mp3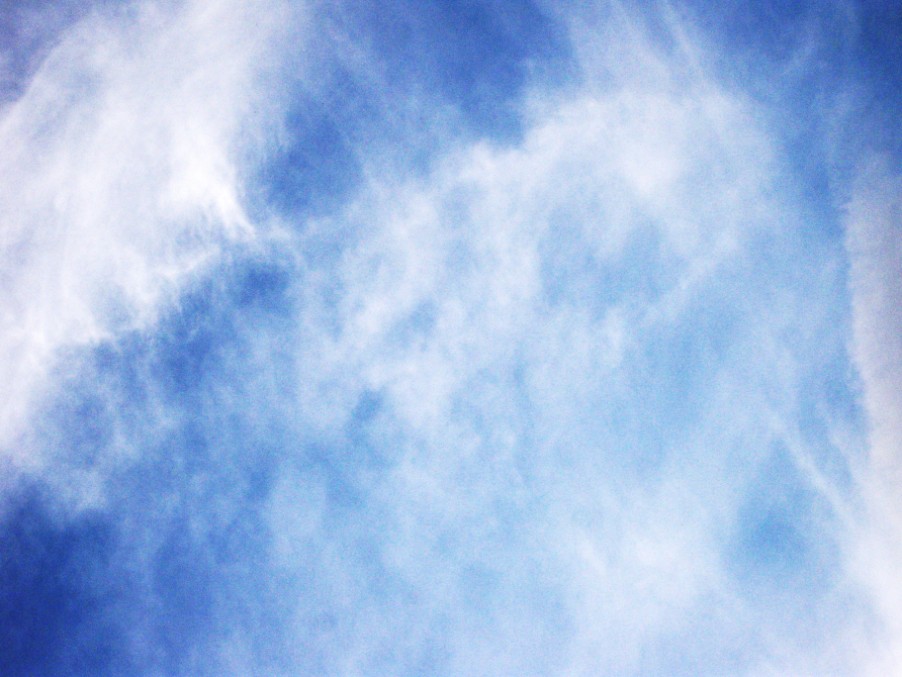 *Image AU: The image of God's Face (similar to Jesus Christ's Face); and there is a holy angel close by Him (see on the left)
Image J below is my initial vision on 11.10.2010, and the second time is on 10.01.2011, with a similar vision. The Image J is the vision I had seen in the sky amongst the clouds.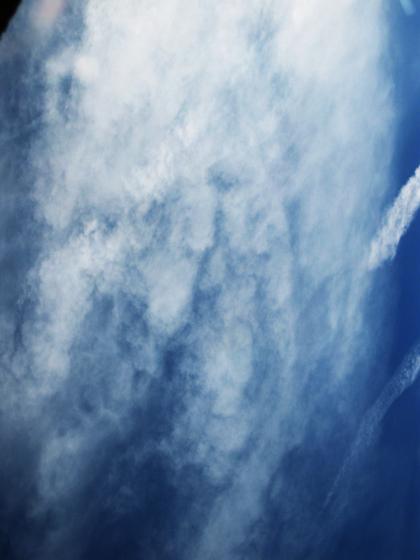 Image J: The Holy Face of God, resembling the Holy Face of Jesus on the Shroud of Turin (Italy) and the image in *Image AU.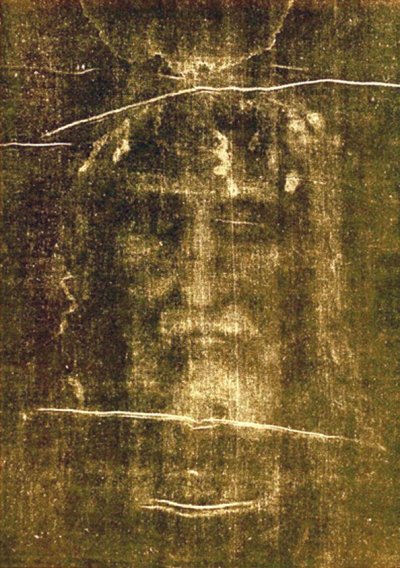 The Holy Face of Jesus on the Shroud of Turin.
God's Mission
(In TAWAU, Malaysia)
Teaching - Sharing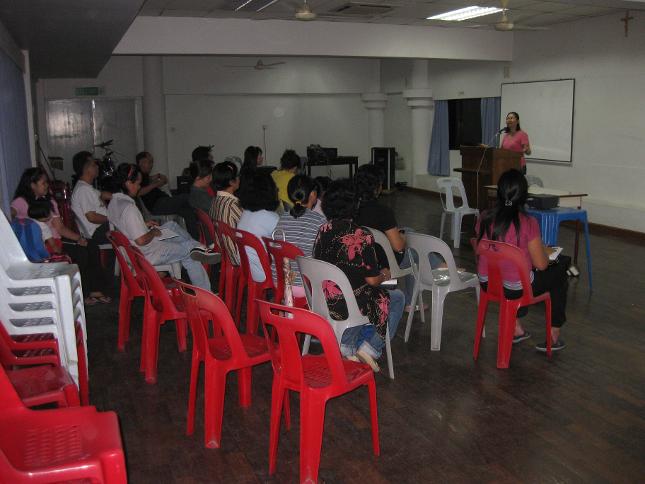 God's Mission 1 (12th April 2011)
You can find the Teaching - Sharing on the following link: God's Mission 1 (12.04.2011)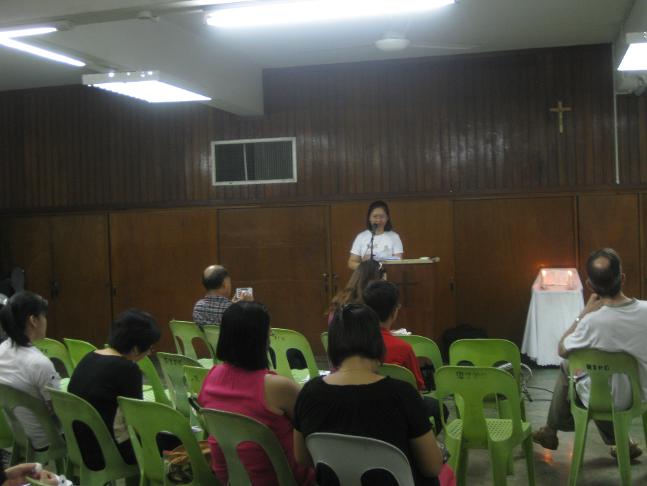 'Faith, Hope and Charity. What do they mean to you?'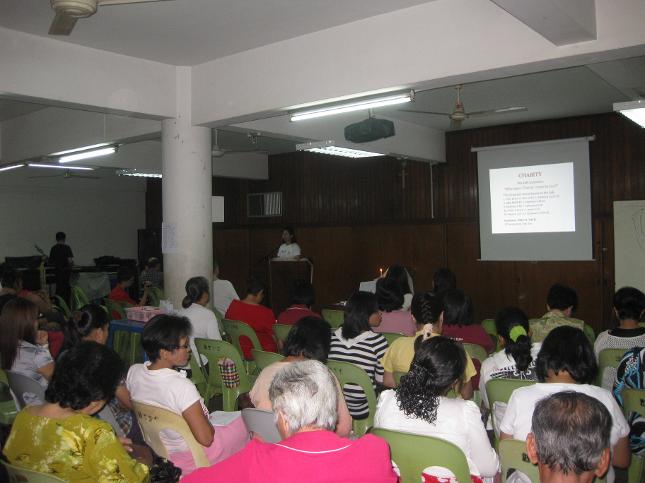 God's Mission 2 (12th-13th July 2013)
You can find the Teaching - Sharing on the following link: God's Mission 2 (12.07.2013 - 13.07.2013)
Uncreated One - Chris Tomlin.mp3
F. Moris © God's Mission, Copyright, October 2010 - All Rights Reserved